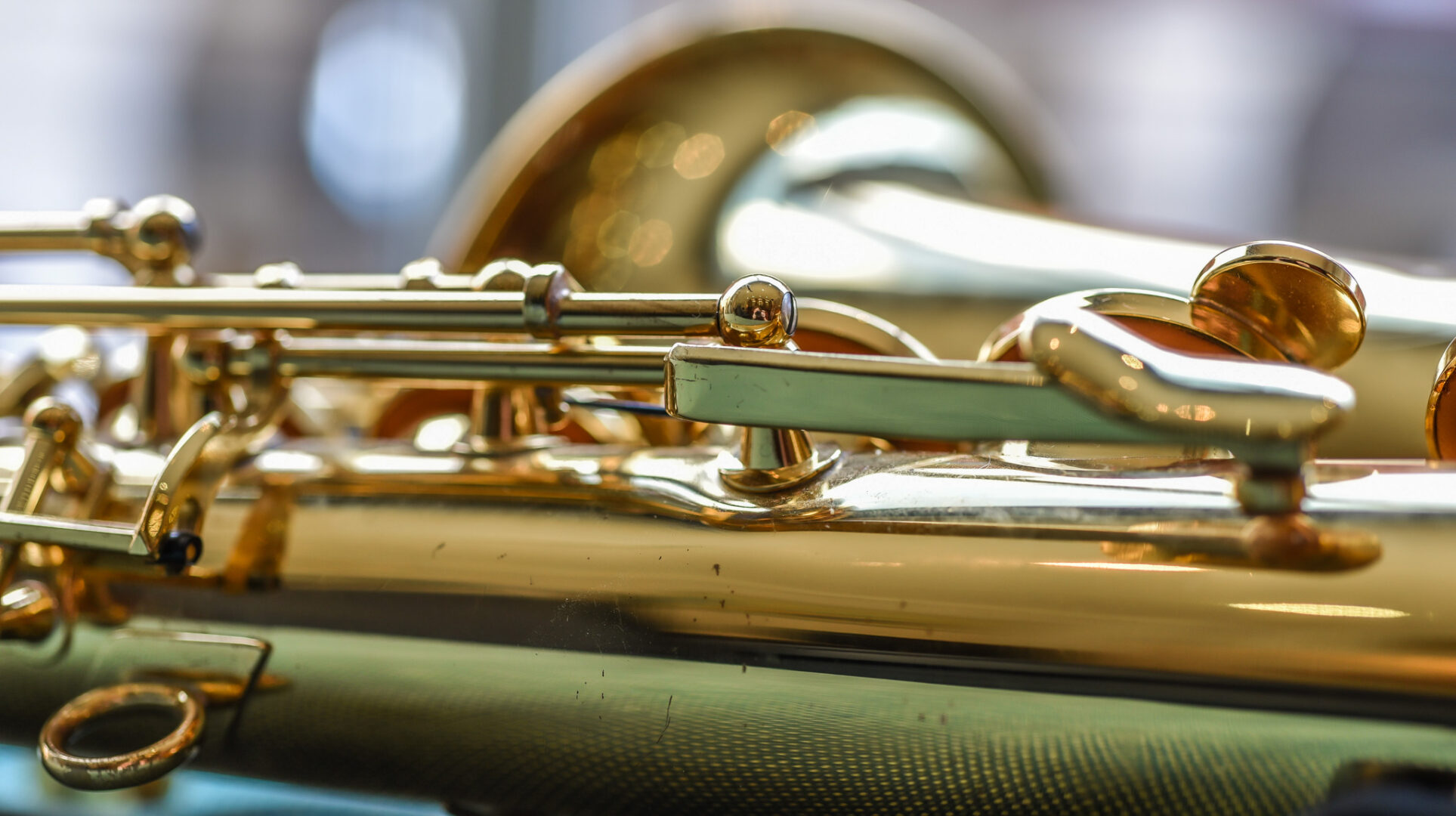 Insurance
We cannot stress enough how important it is to understand and consider insurance for musical instruments.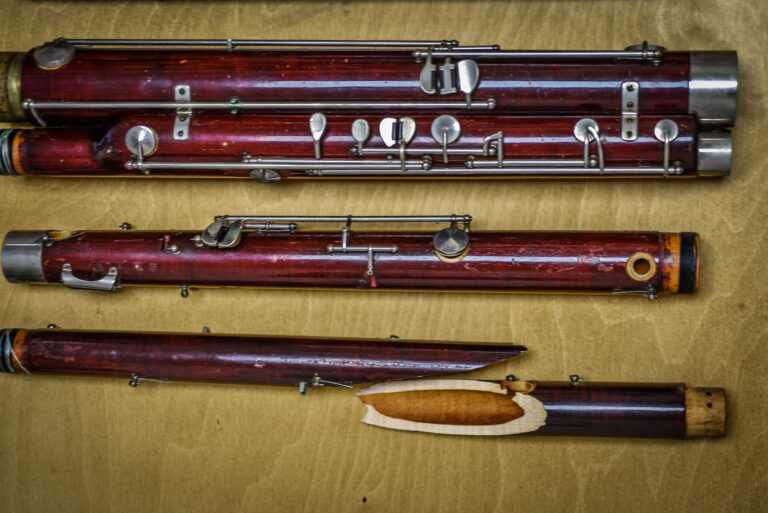 Cover for Loss Theft and Accidental Damage
Loss, theft of or even damage to a musical instrument can be distressing, emotional, and for professional musicians, can cause a loss of earnings. For this reason, we cannot stress enough how important it is to understand and consider insurance for musical instruments. However careful we are accidents can happen and insurance can provide support so you can continue playing as quickly as possible.
Everyone has different needs. A pianist might have a piano or recording equipment that never leaves the house, but an oboist in a touring orchestra might take their instrument all over the world. Some of us play only for enjoyment, but others will make a living or get paid for their activities as a musician. Understanding your own needs and taking the time to see how these can be met by different insurance providers will help you reach your own informed decision.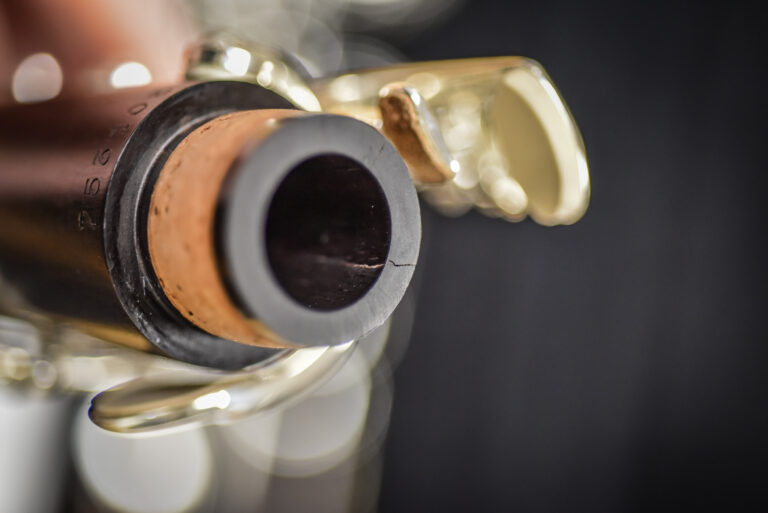 Different insurance policies and providers will have different terms and conditions, so it is important to understand what you're covered for, and what's right for you, before taking out a policy. For instance, you can take steps to understand what happens following a successful claim, such as finding out the value of any excess that applies, if your premium increases or whether you have new for old cover. If you make a living from music or travel with your instruments, you may want to check you are covered for this, if you're covered outside of the UK and understand any other restrictions or conditions in your policy.
Insurers will have product information sheets available on their website, giving you the opportunity to compare different providers and understand cover levels before making your decision. You can also request quotes to show you what your insurance would cost along with any excess or endorsements that may apply to the cover being offered. If you have any questions, speaking directly to providers will help you understand their terms and conditions so you can reach your decision with confidence.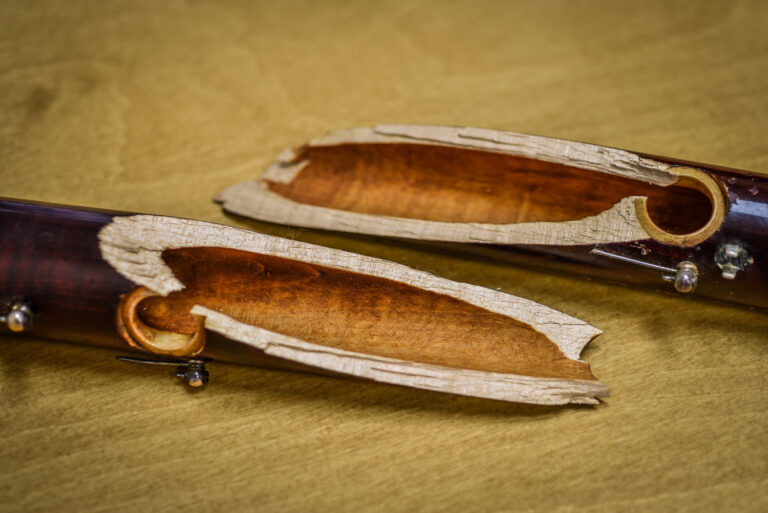 How Howarth of London can support you
Understanding the replacement value of your instruments is important for insurance, along with other items like your instrument case, or maybe you have a beautiful wooden reed box, cleaning tools and instrument stands. We at Howarth are always happy to provide a written valuation and our experience and knowledge will provide you with a professional valuation to use when looking for insurance. With inflation and price increases in mind, this can also be done on an annual basis so you can check this against the values detailed on your insurance policy.
We're also experienced in working with many different insurance providers to submit assessments of damage, quotes to complete repair and replace instruments, as well as working with insurers as quickly and efficiently as possible. This will support you in getting back to playing as quickly as possible. Some insurance policies provide provisions for you to hire instruments while you await a replacement or repair and we can assist you with this as well, making it easy for you to resolve an unpleasant situation without multiple visits, calls or other efforts to source support.
Insurance policies will have different terms, conditions, excesses, etc. so it is important to ensure you have the cover that's right for you, and that you understand what you're covered for and how much you'll be able to claim before taking out a policy. All of the major insurers have product information sheets readily available on their websites for you to compare and contrast before selecting the appropriate product.