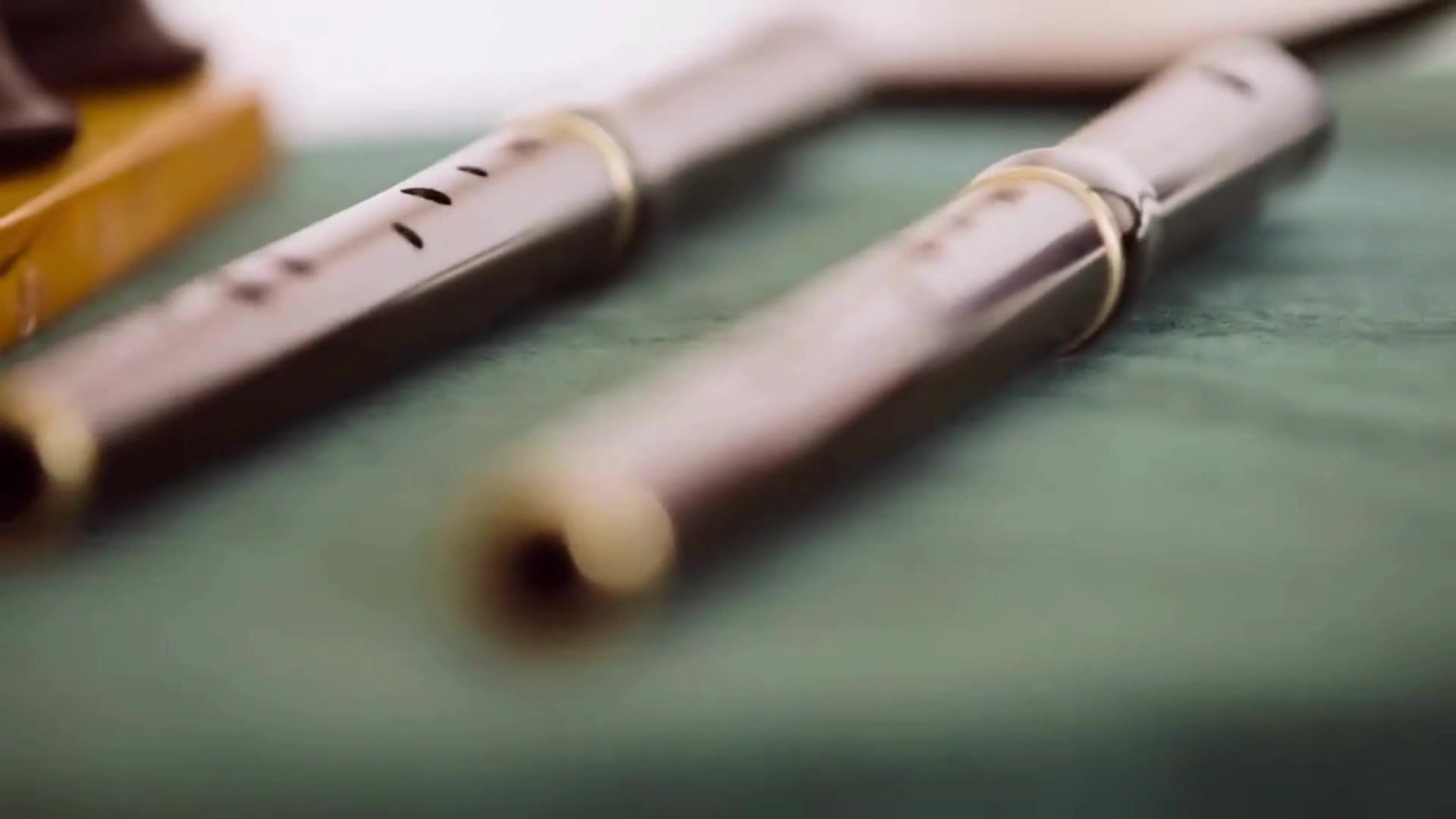 The Woodwind Instrument Specialists.
Since 1948, Howarth of London have been a world-renowned oboe-maker and long-standing seller of woodwind instruments and sheet music.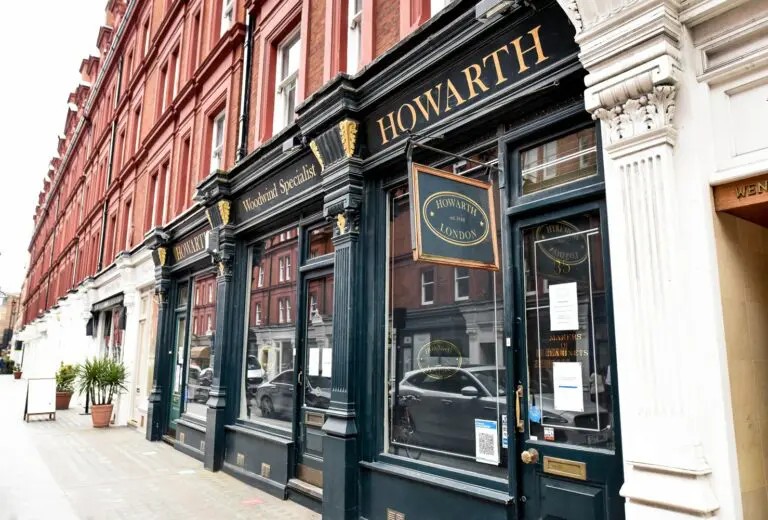 About Howarth
Howarth of London is a specialist woodwind instrument maker and retailer. Known all over the world as makers of the finest oboes, oboes d'amore and cors anglais, our instruments are made in our dedicated manufacturing workshops in Worthing, West Sussex.
We use high-tech CNC machinery to make precision components for our instruments which are then hand-assembled by highly experienced technicians into our beautiful instruments.
Instrument Rental
We want to make it as easy as possible for you to hire an instrument. Our rental options allow you to have an instrument in a range of situations.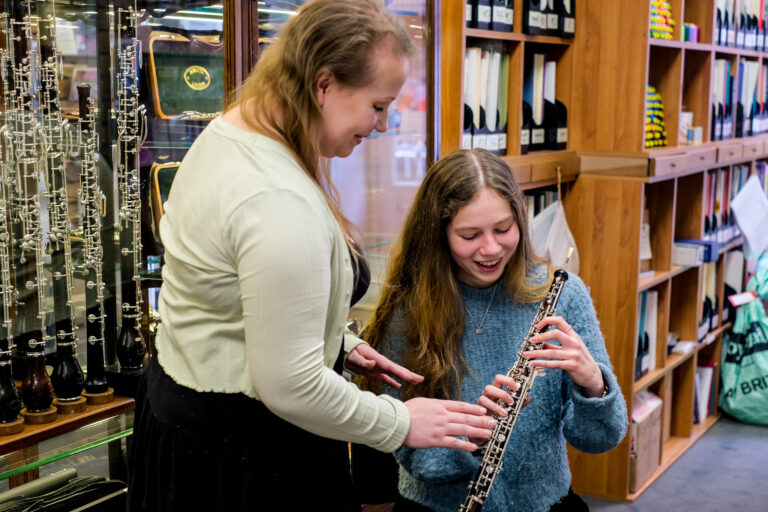 Minimum 3 Month Hire
Long Term Rental
Hire an instrument while you discover about learning, without the up front cost of buying an instrument.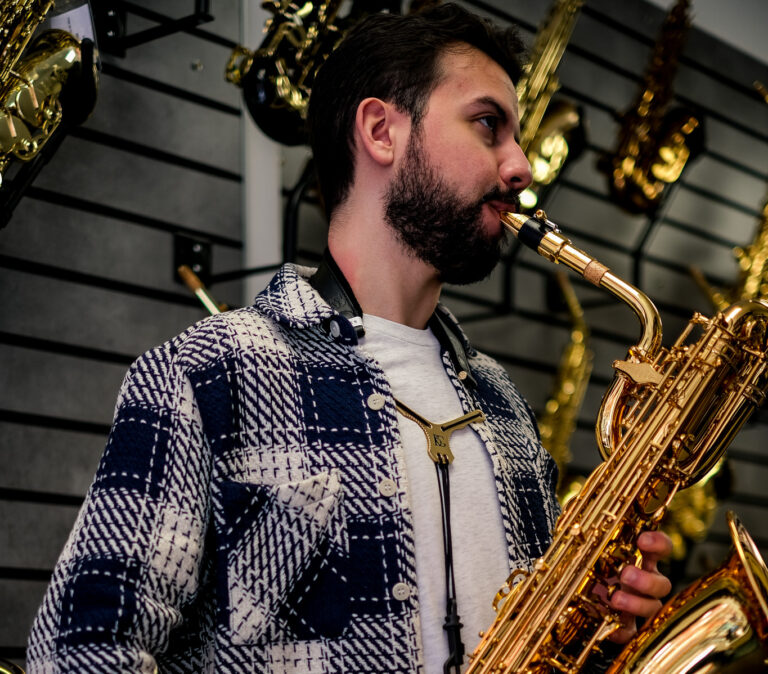 Minimum 1 Week Hire
Short Term Rental
Hire an instrument just for a week or two in case of an emergency or for a special concert.

Cover for loss, theft and accidental damage.
Protect your instrument with Allianz. Allianz are the UK's No. 1 musical instrument insurer, providing insurance for musicians since 1960. From beginners to internationally-renowned artists, Allianz understand musicians' needs and lifestyles. Their insurance offers you a flexible policy allowing you to choose the cover you need.
Maravilhoso para quem gosta e toca Oboé.
(Wonderful for those who like and play the Oboe.)
Galdino Vilante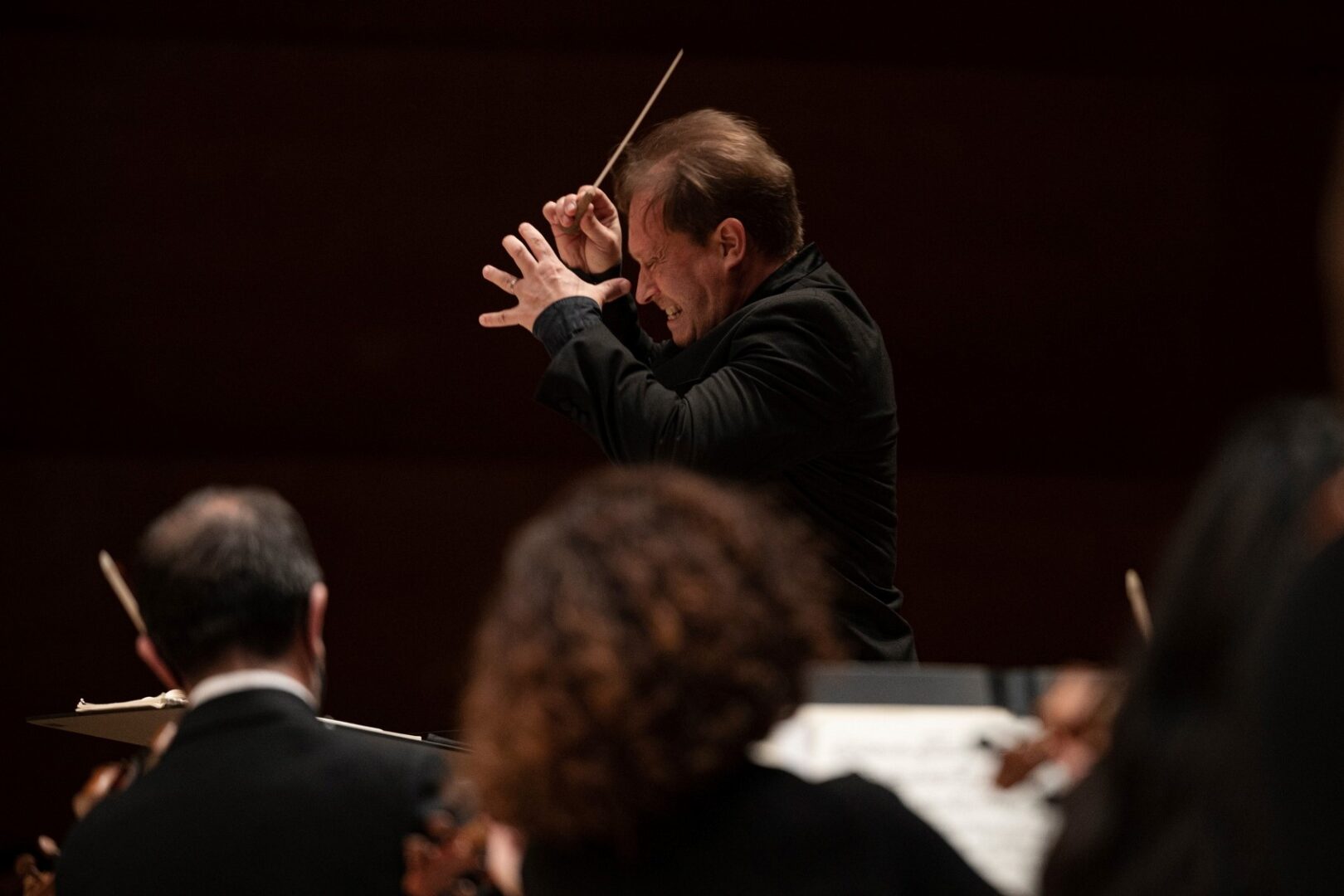 OBC, Lucas Debargue & Ludovic Morlot
01/12/2023 7:00 pm
L'Auditori, C/ de Lepant, 150, 08013 Barcelona, Spain
Read more
OBC, Lucas Debargue & Ludovic Morlot
December 1st 2023 at 19:00 – 21:00
Known for his operas and symphonic poems, Strauss gives a detailed explanation in music of each scene and character but, when asked about the story behind Till Eulenspiegel's Merry Pranks, the composer replied: "Were I to put into words the thoughts which its several incidents suggest to me, they would not suffice for the listener and might even give offence."
Along with this work, the programme includes pieces in highly contrasting styles. In one direction, Inferno by the recently departed Josep Soler, is a piece for chamber ensemble verging on expressionism. In the other, we have two concertante pieces: Ludwig van Beethoven's brilliant Third Piano Concerto, premiered by its composer, much larger and more ambitious than its two predecessors, and György Ligeti's unusual Double Concerto for Oboe and Flute, which takes us into the sound universe of a Hungarian composer who was a tireless researcher into the orchestra's timbral texture.
Click on the button below to purchase ticket.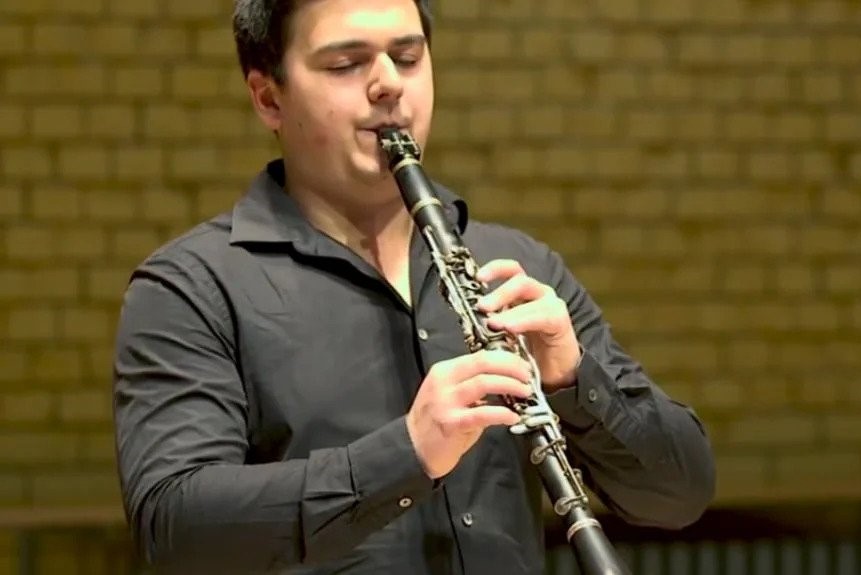 From Mirga with Love
06/12/2023 7:30 pm
Symphony Hall, Broad St, Birmingham, B1 2EA
Read more
From Mirga with Love
December 6th 2023 at 19:30 – 21:30
Tonight, Mirga Gražinytė-Tyla takes us on a very personal tour of Eastern Europe, from Georgia to the Baltic. There will be gripping new discoveries from her personal favourite Mieczyslaw Weinberg and Čiurlionis, the "Lithuanian Elgar", takes us on a walk through the forests. We'll also see a whole host of CBSO musicians step into the spotlight, such as Principal Clarinettist Oliver Janes Mieczysław Weinberg's Clarinet Concerto, and Section Leader , Marie-Christine Zupancic for Weinberg's 12 Miniatures for Flute, before Mirga's sister joins the orchestra on stage. The results will be simply gorgeous…
Click on the button below to purchase ticket.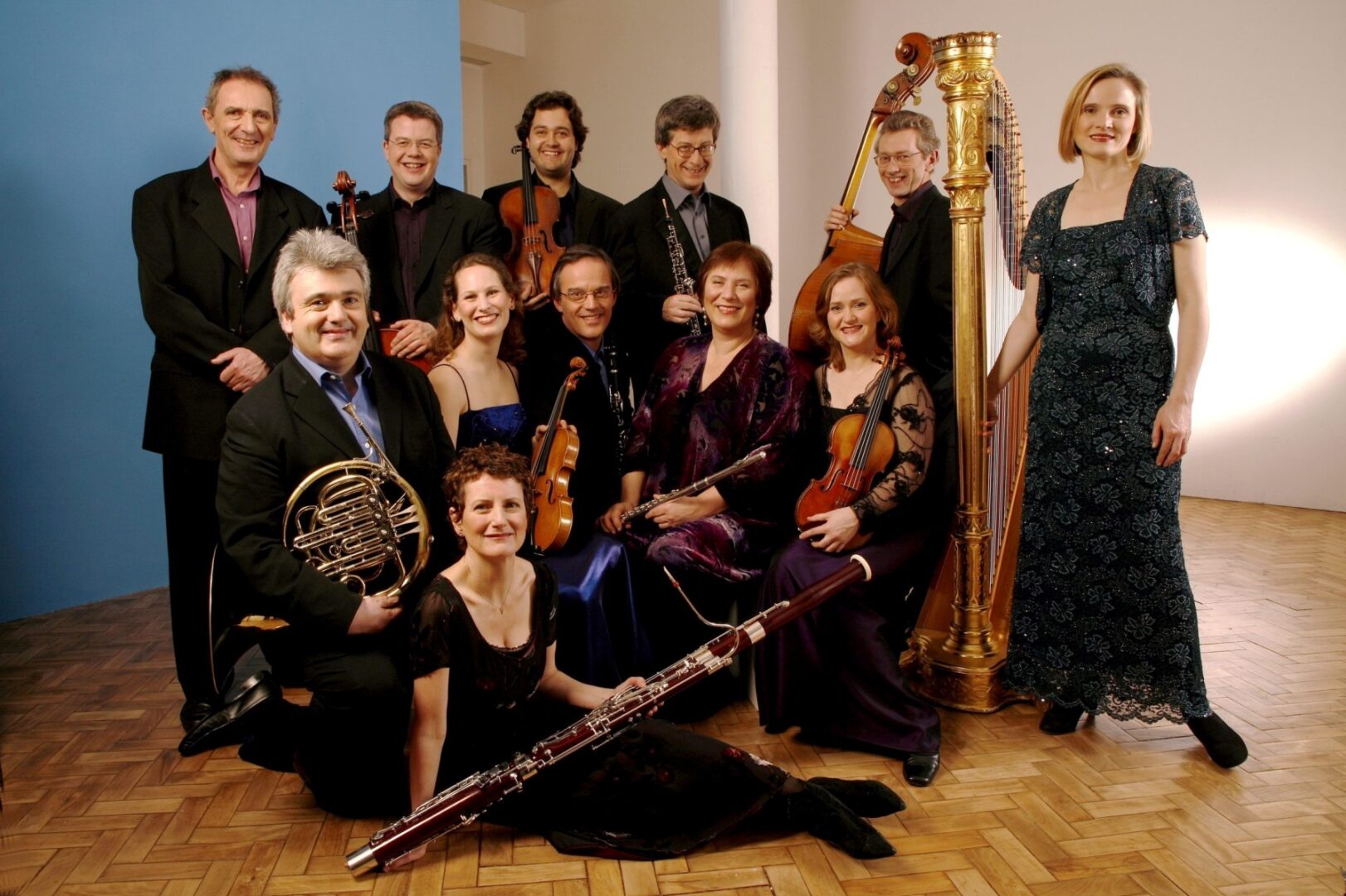 Nash Ensemble – 'From My Homeland' – Music from the Czech Lands
09/12/2023 5:30 pm
Wigmore Hall, 36 Wigmore Street, London, W1U 2BP
Read more
Nash Ensemble – 'From My Homeland' – Music from the Czech Lands with works by Brahms
December 9th 2023 at 17:30 – 18:30
This lively programme explores Czech music of the 1920s: Erwin Schulhoff's wind Divertissement and Martinů's sunny Sextet are infused with edgy jazz harmonies and dance rhythms. Janáček, four decades their senior, looks back to his own childhood in Mládí.
Click on the button below to purchase ticket.

Next Page