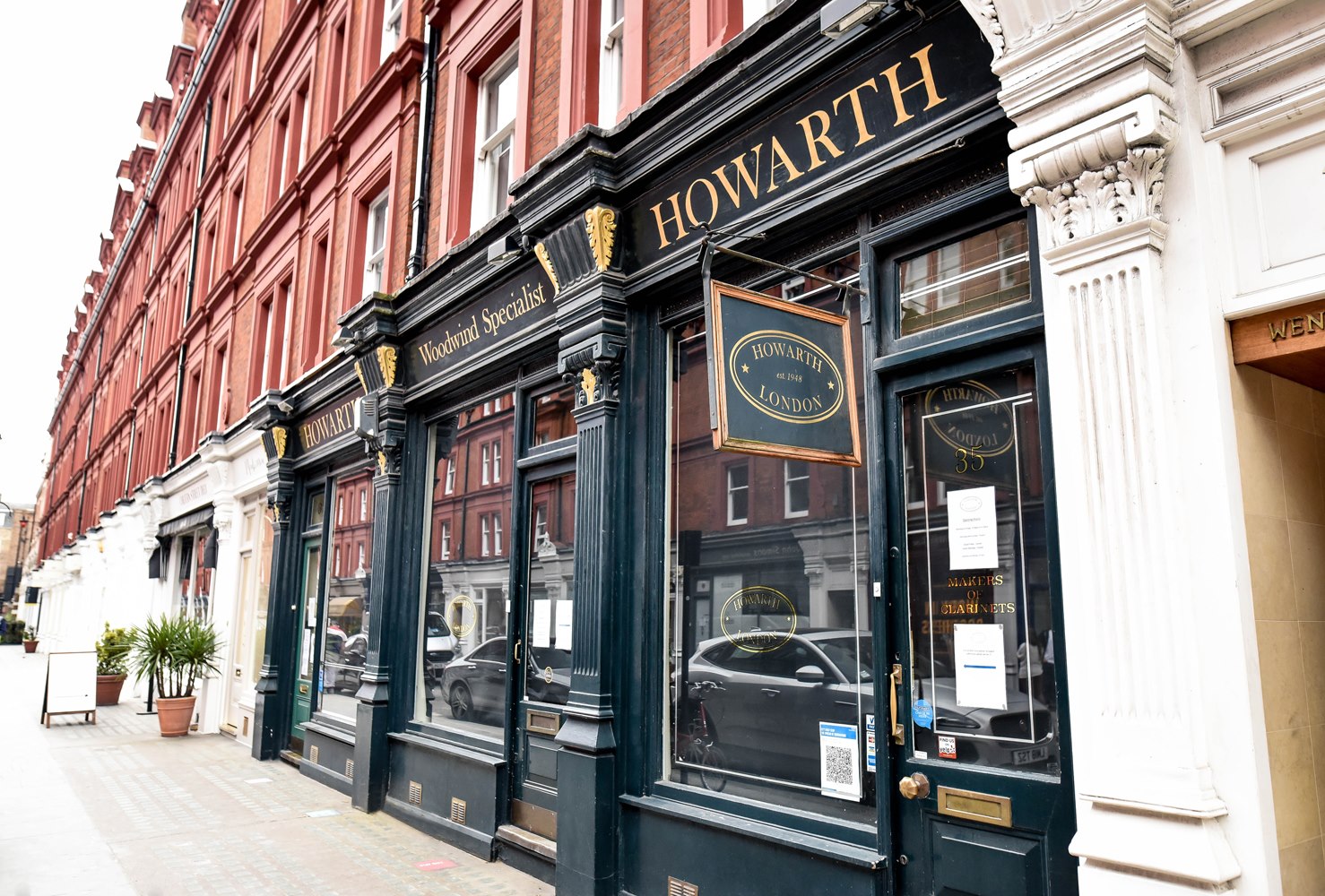 About Howarth
Howarth of London is a specialist woodwind instrument maker and retailer. Known all over the world as makers of the finest oboes, oboes d'amore and cors anglais, our instruments are made in our dedicated manufacturing workshops in Worthing, West Sussex.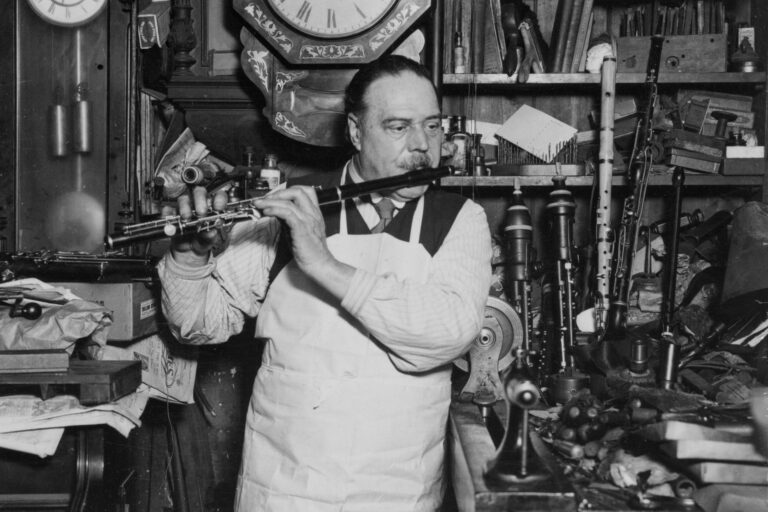 In 1948, members of three families that had long been involved in woodwind instrument manufacture and repair came together to form T. W. Howarth & Co. and the founding directors were Thomas Howarth, George Ingram and Frederick Mooney.
Tom Howarth worked as a saxophone assembler at Emmanuel Lewin where saxophones were manufactured from imported French parts, before joining his father's business, 'George Howarth', based in York Street Marylebone.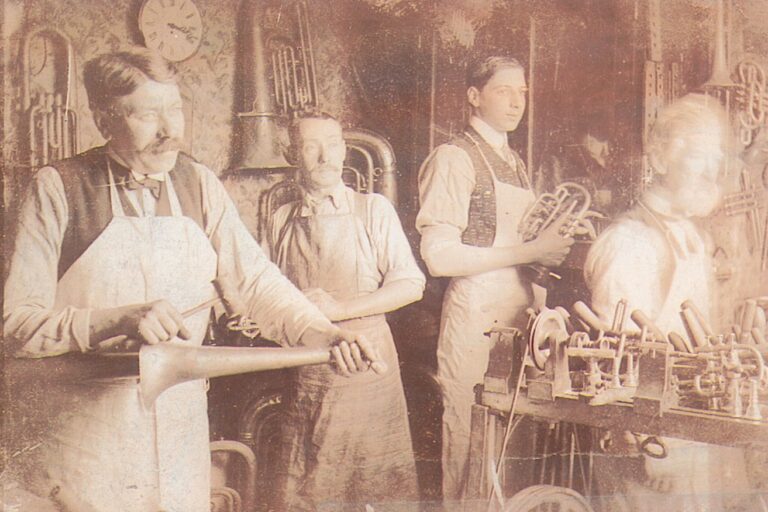 George Ingram left school to undertake a woodwind instrument making apprenticeship with the Louis Musical Instrument Company, which was considered the best professional woodwind instrument maker of the pre-war period. After his apprenticeship he was taken on full-time as a key maker, becoming one of their most skilled craftsmen.
Fred Mooney learnt his trade from several instrument repairers and assemblers operating between the wars including a period at the Premier Drum Company and at the military band instrument maker Besson. At Besson he specialised in making clarinets.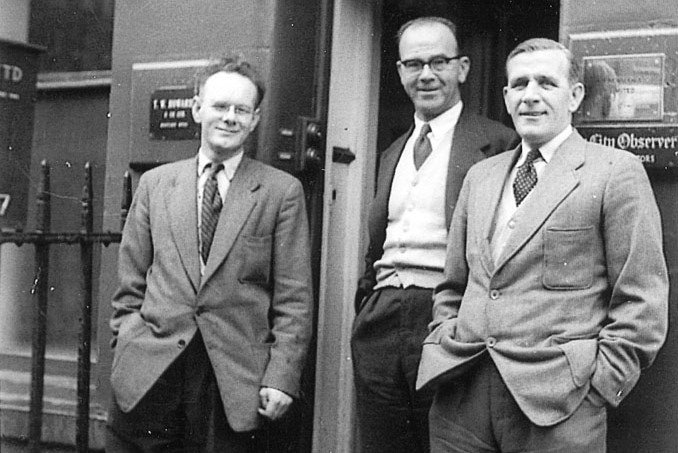 World War II saw the end of several instrument manufacturers, including Louis, as many skilled technicians turned to war work or active service. Boosey & Hawkes continued to flourish, however, making parts for armaments as well as military band instruments, and our three founders met under its employ.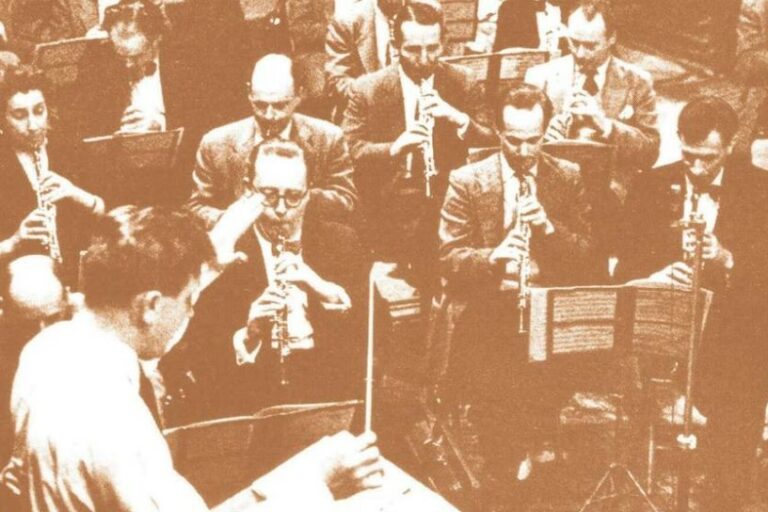 Tom Howarth established an instrument repair shop in Blandford Street & it was there that the three made the tools to manufacture oboes. Their first (serial number 1001) was stamped Howarth & Co., London, as the Howarth name was already well known due to the York Street business. It was purchased in April 1948 by Edward 'The Duke' Selwyn, principal oboist in the BBC Symphony Orchestra. The Company flourished, quickly establishing a reputation for manufacturing fine quality oboes. In 1952, Tom Howarth resigned after a disagreement with his partners, but the Howarth name was retained due to its high esteem.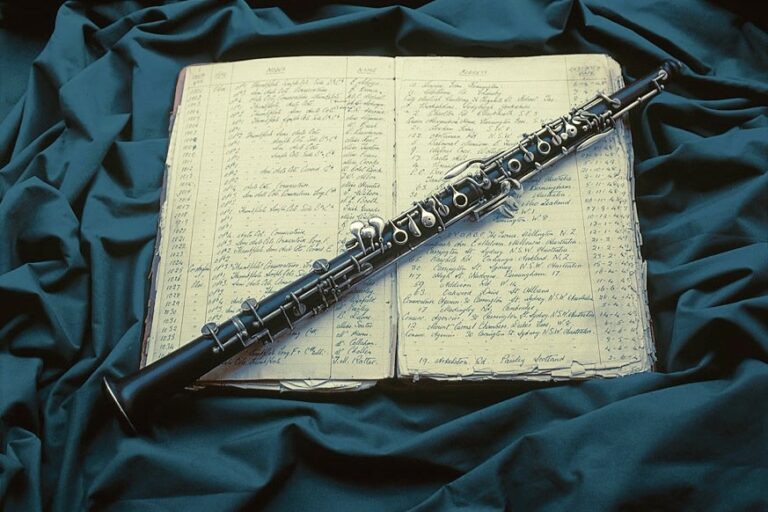 In the early years five oboe models were developed. The S1 was a simple octave thumb-plate ring model oboe, the S2 featured semi-automatic octaves and the S3 was an open hole conservatoire system oboe. The S4 was the same as the S3, but with fully automatic octaves. The first full Gillet system S5 was made in 1950, purchased by Michael Dobson, latterly professor of oboe at the Royal Academy of Music. The S5 became the standard plateau conservatoire model oboe, often made with an added thumb-plate for English players.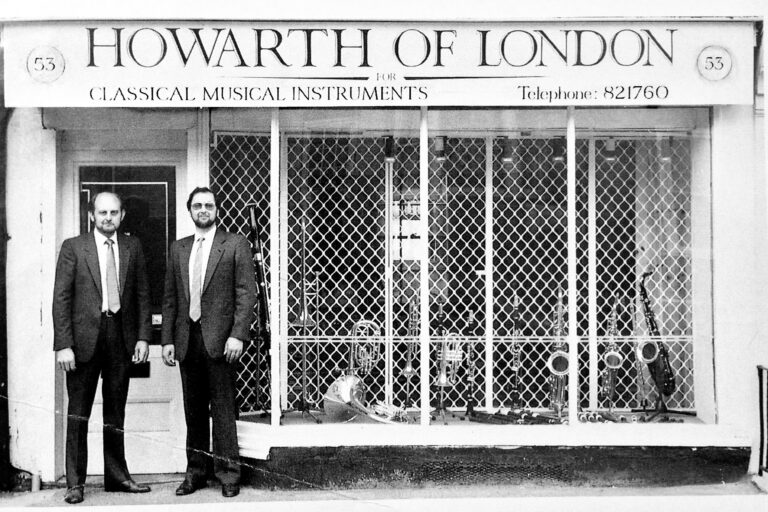 In 1968 due to redevelopment, TW Howarth & Co moved from Blandford Street to 31 Chiltern Street, where the Company remains today. In 1973, with the founders contemplating retirement, the firm was put up for sale.
Harry Baker had a reed making business which supplied the Howarth shop, and three of his young employees, Nigel Clark, John Pullen and Paul Lowdell, formed a consortium to buy the firm. Harry became a fourth member, as his seniority assisted the youngsters in their need for financial backing.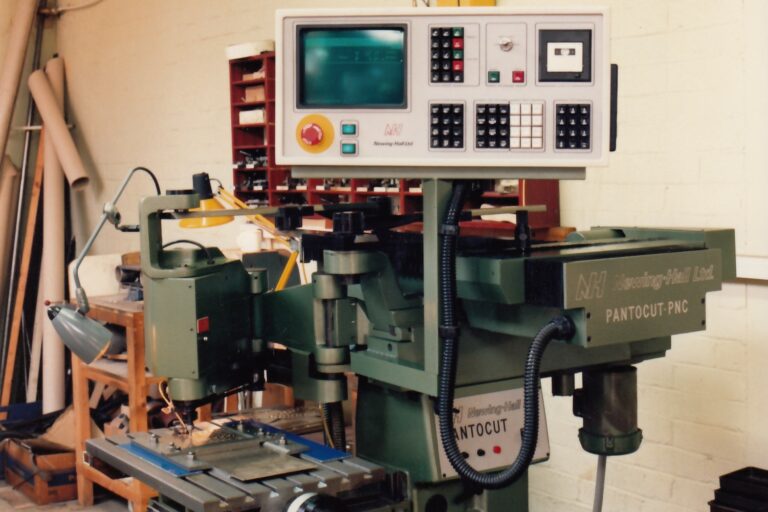 The Company thrived and quickly became in need of more space. So, in 1976, under John Pullen's leadership, manufacturing was moved out of London, first to Partridge Green in West Sussex, then to Worthing, where it remains today. At the same time Harry Baker retired and Paul Lowdell left the firm.
After 29 years, John Pullen retired in 2002, selling his share in the Company to Jeremy Walsworth, who had joined the firm in 1981. Jeremy began a systematic modernisation of the manufacturing of our instruments.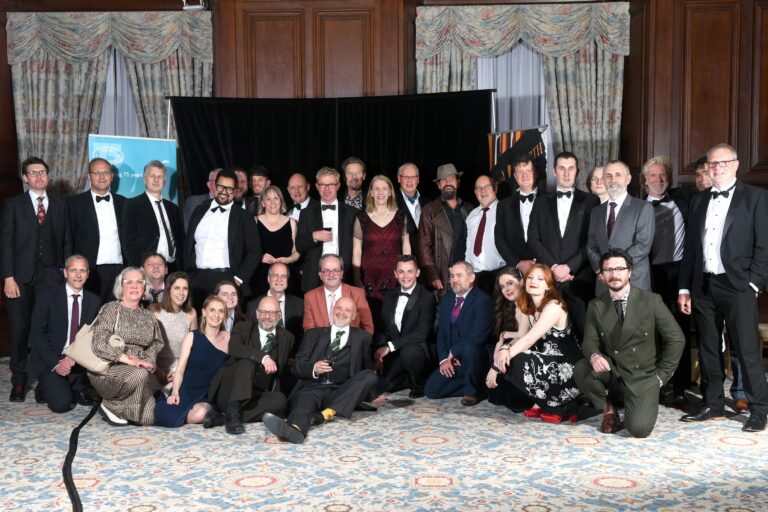 From three founders in a humble workshop, today Howarth employs fifty-five people, split between the London and Worthing sites. In 2018, after 45 years, Managing Director Nigel Clark retired, and Jeremy became the sole Director. With his own retirement looming, Jeremy established the Company as an Employee Ownership Trust in 2021, an increasingly popular model which allows a business to be left safely in the hands of its employees, and in doing so, ensuring the long-term success of the business and allowing its staff a share in Company profits.