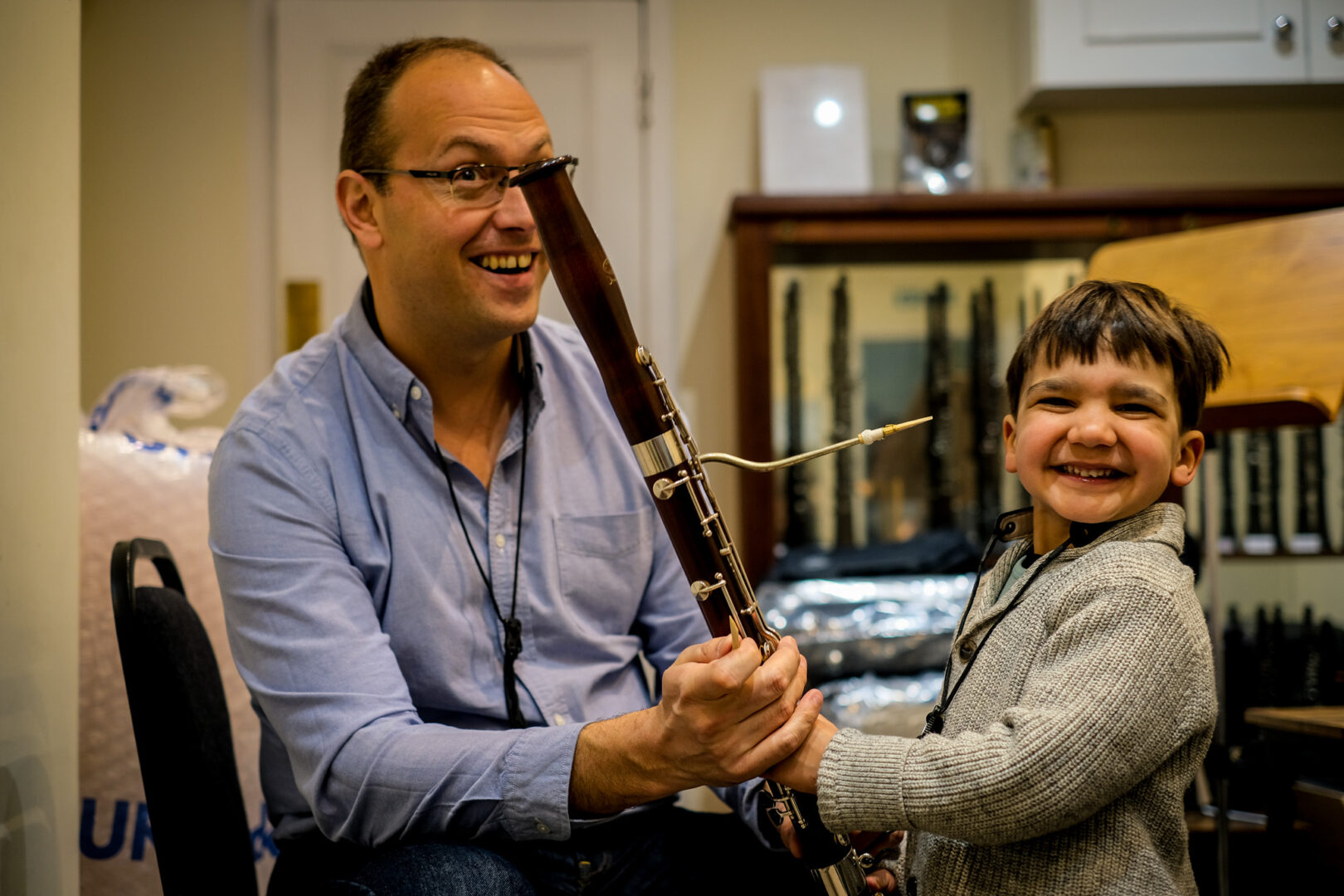 Rentals
We want to make it as easy as possible for you to hire an instrument. Whether you're a parent looking for a junior oboe for their child, a clarinettist who has Symphonie Fantastique in the calendar for next term, or an international orchestra looking for a contra to play in a London concert, we have a range of options to suit.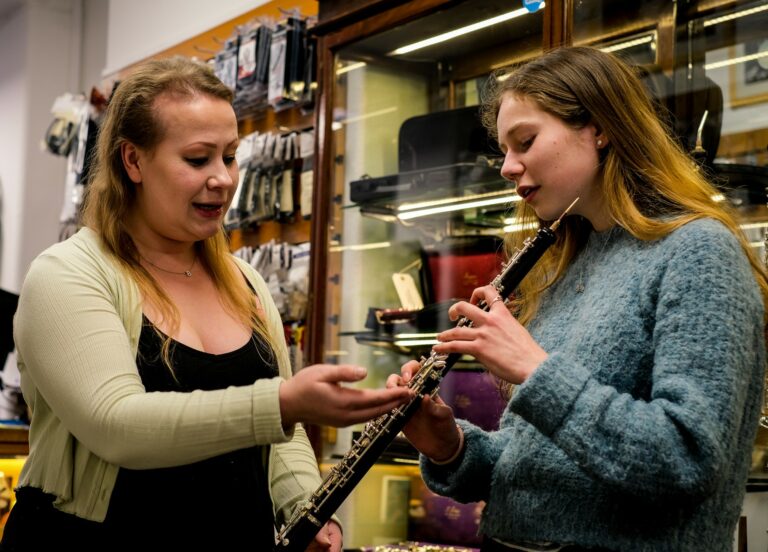 Instrument Rental
Our long-term rental scheme is an alternative to buying a high-quality instrument without making a permanent commitment. Perhaps you want to give the gift of music to your young child but can't be sure that they'll still want to play that instrument in a year's time. Perhaps you want to get your hands on a bassoon having played back in your teenage days, or maybe you've always had a hankering to channel your inner John Coltrane by picking up a sax.
Our short-term rental scheme allows you to get hold of a high-quality instrument just for a week or two in case your instrument is in the workshop for an urgent repair, or if you need an oboe d'Amore for Ravel's Boléro, for example.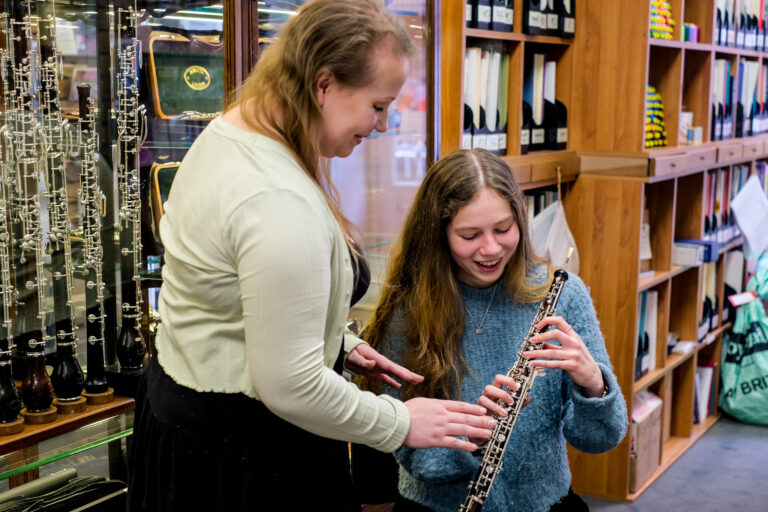 Minimum 3 Month Hire
Long Term Rental
Hire an instrument while you discover about learning, without the up front cost of buying an instrument.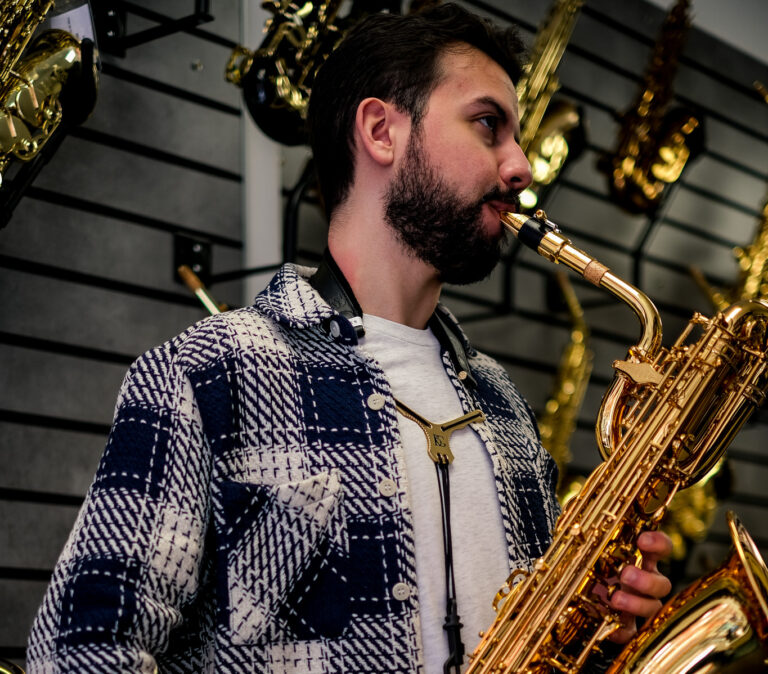 Minimum 1 Week Hire
Short Term Rental
Hire an instrument just for a week or two in case of an emergency or for a special concert.